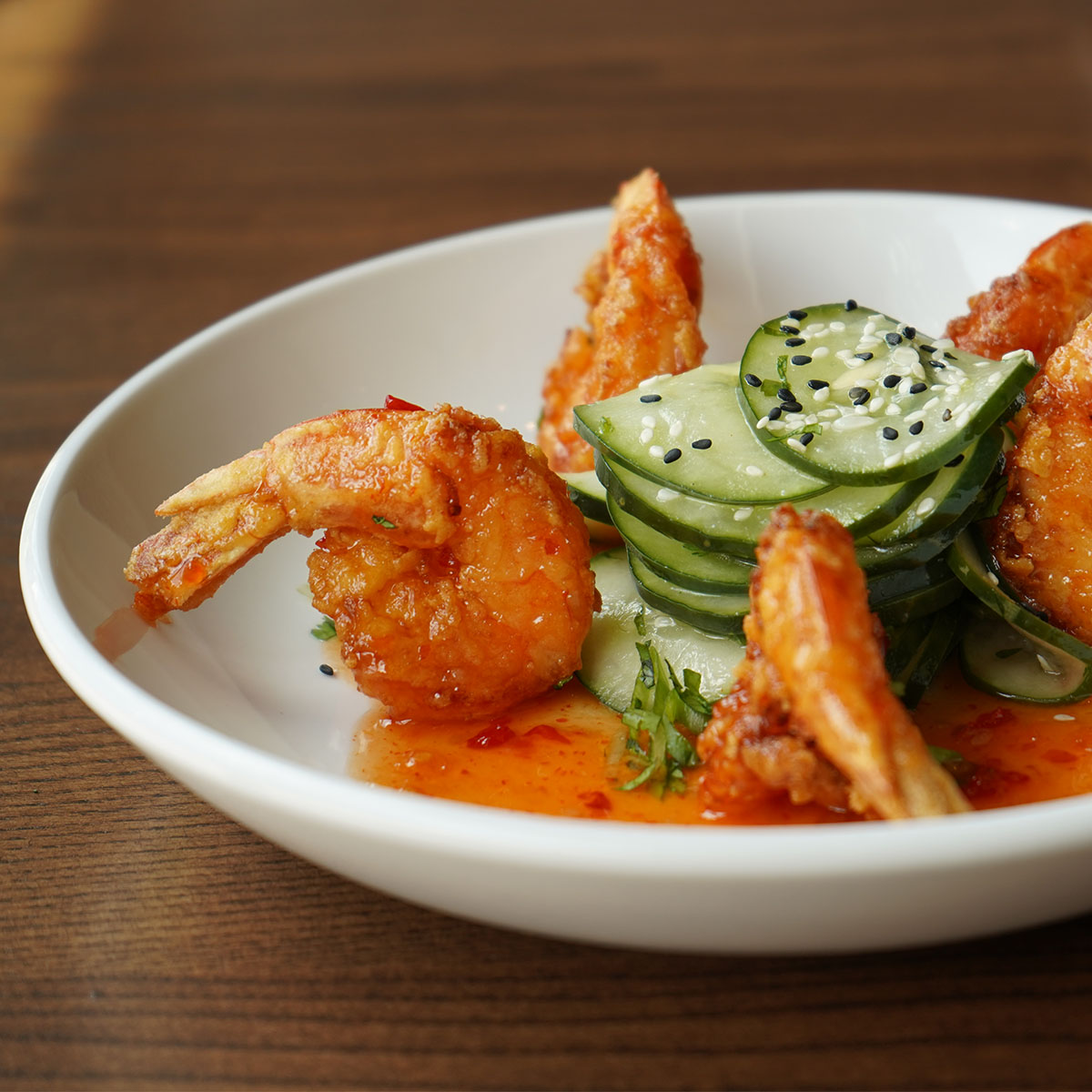 Discover Burtons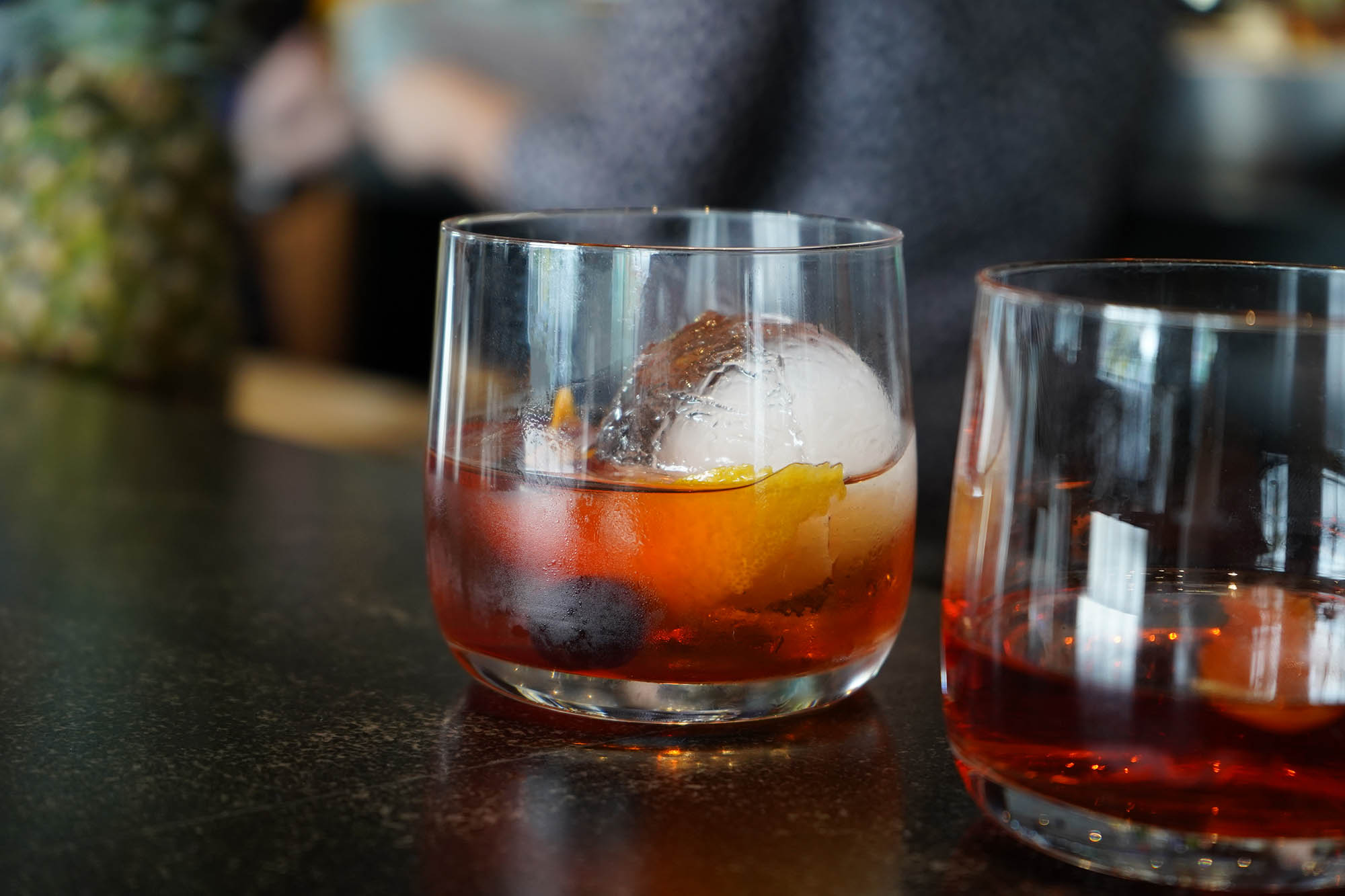 Our Beverages
We're passionate about craft cocktails, from bar classics to signature creations – and we revel in the pleasure of a perfectly paired wine.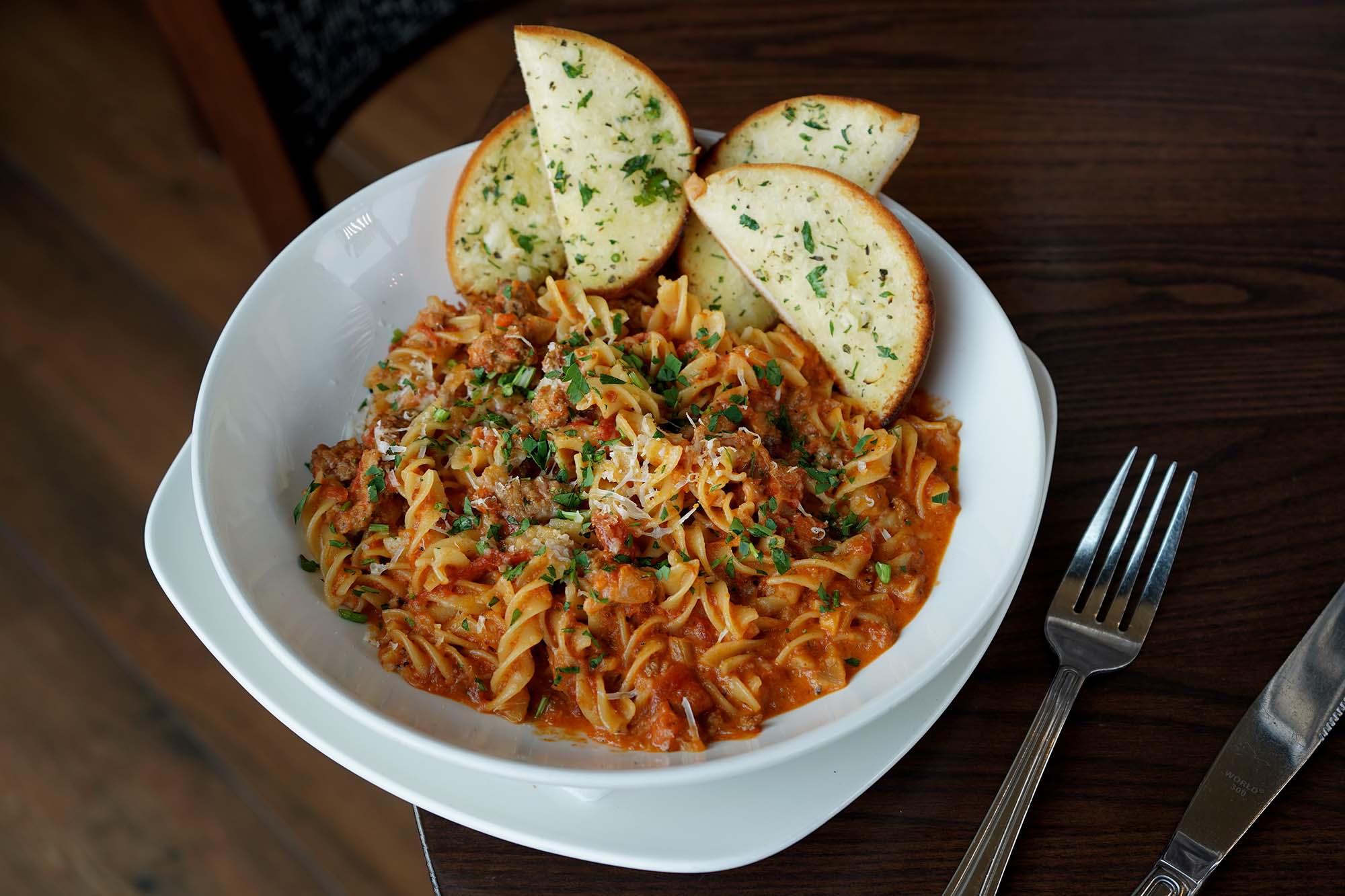 Our Commitment to Food Allergies
Our founders knew the struggle of dining out with celiac disease, and pushed us to do better. An extensive gluten free menu only hints at our ability to customize your meal.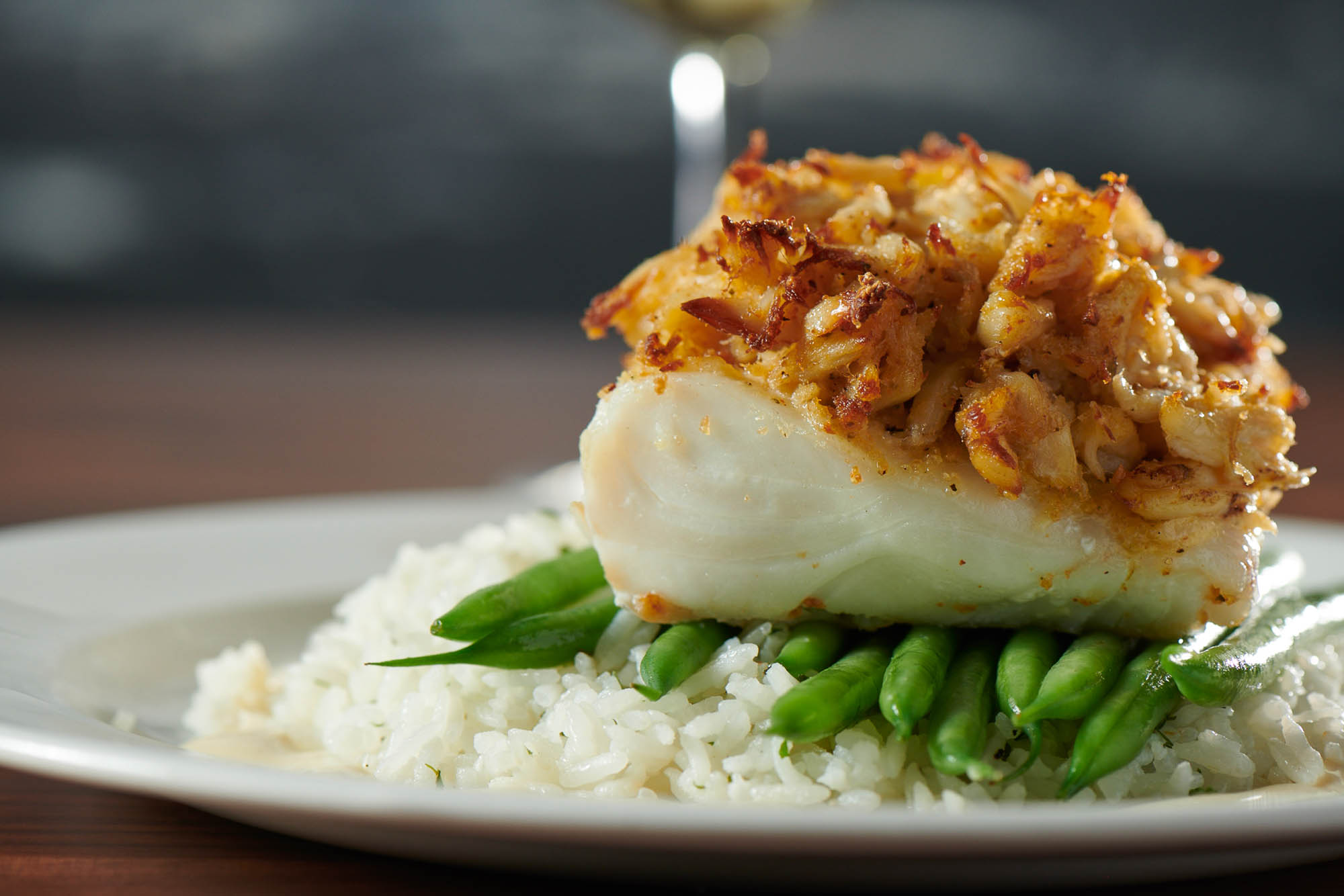 Our Menus
Our All-Day menu features something for everyone: shareable appetizers, bountiful salads, hearty sandwiches, fresh seafood, prime steaks & classic American entrées. Find your drink of choice or discover new favorites from the wide variety of cocktails, beers, wines & spirits available on our Beverage Menu. And don't miss special features like Happy Hour & weekend Brunch, available at select locations.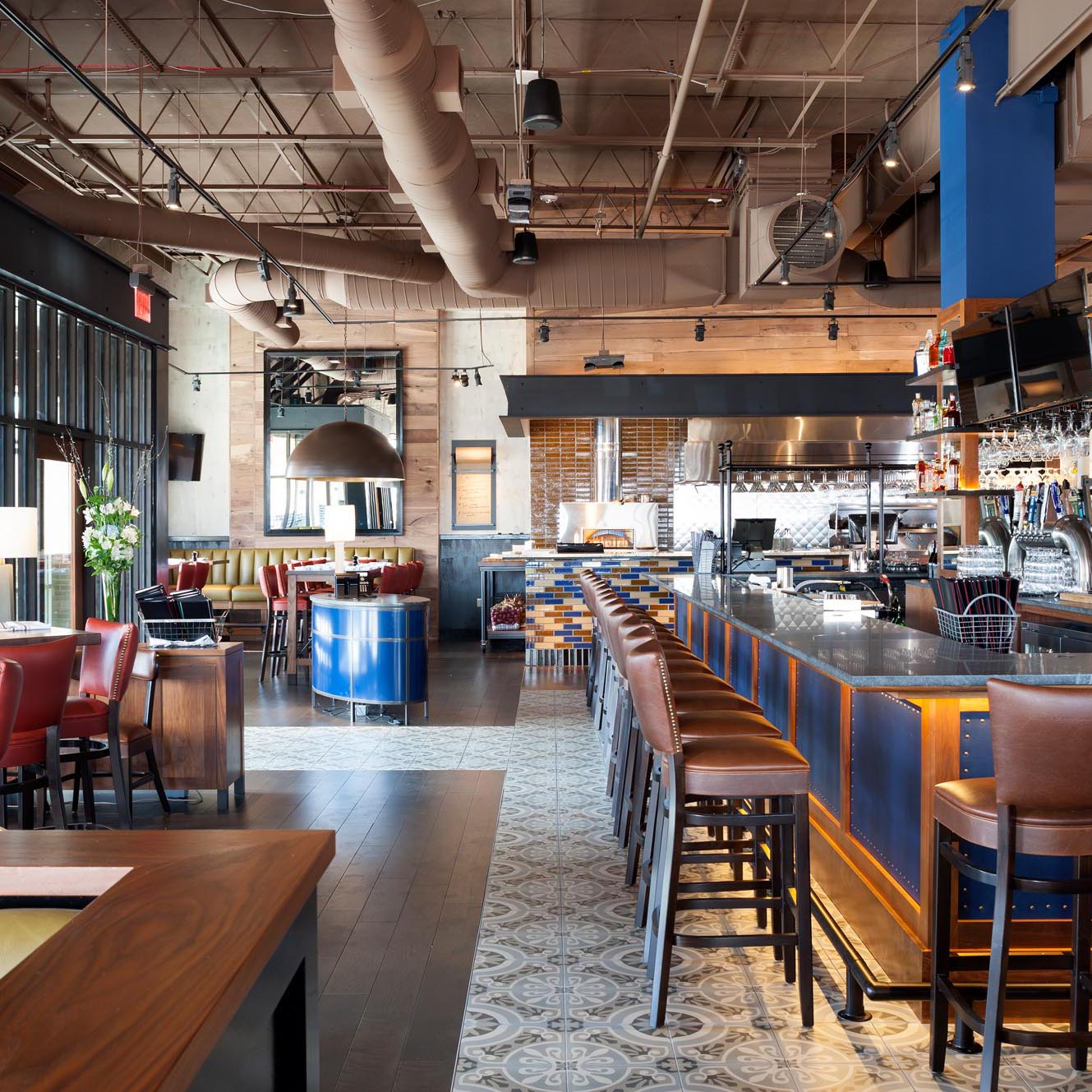 Our Atmosphere
Come as you are, in slacks or in shorts. Our restaurants provide a comfortable destination for couples, colleagues, friends & families alike. From everyday lunches to celebration dinners, Burtons always feels like home.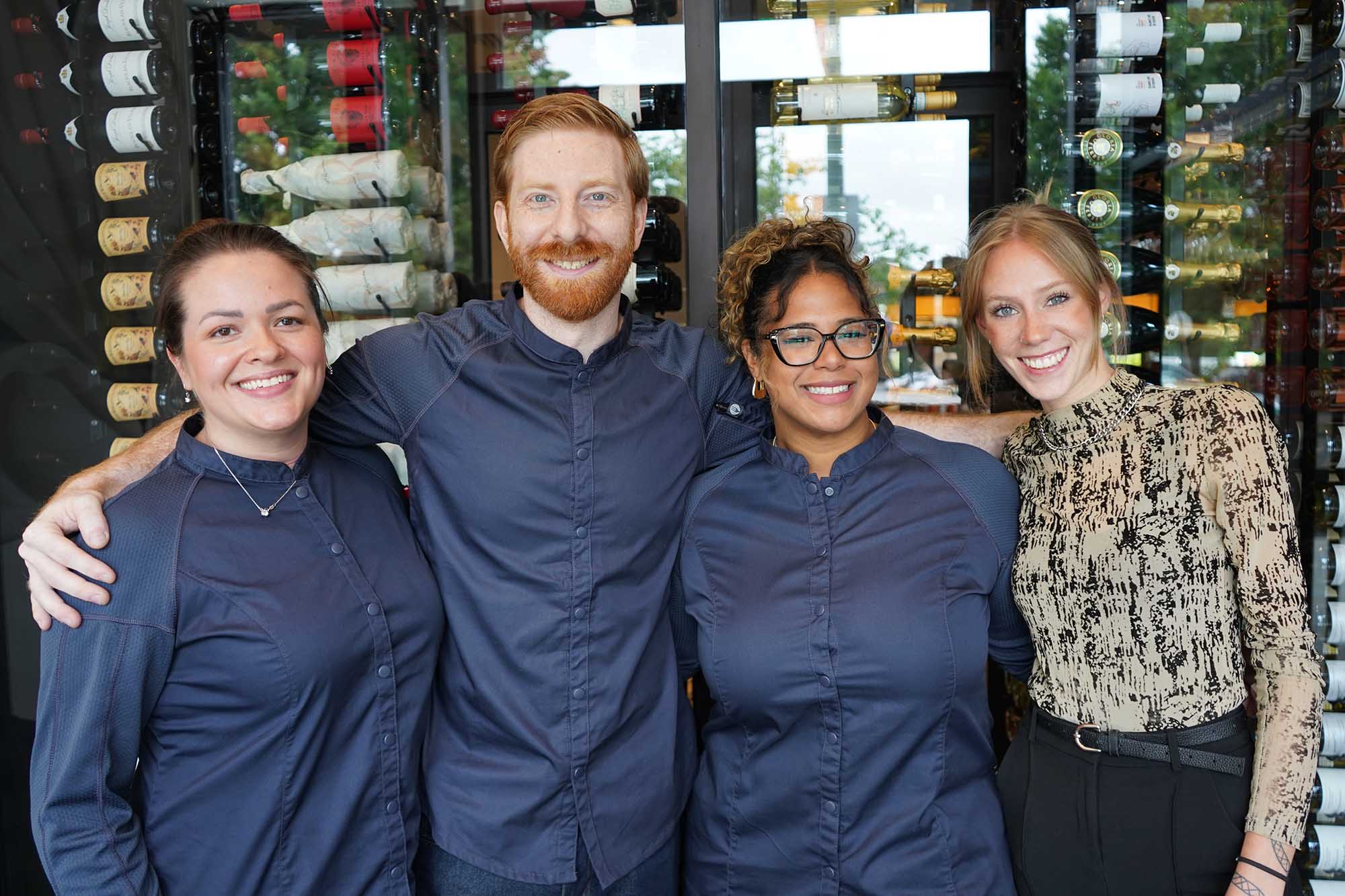 Our Hospitality
Enjoy exceptional service without the fine-dining fuss. Our team is knowledgeable, passionate & ready to serve – at the bar, in the dining room, or on the patio.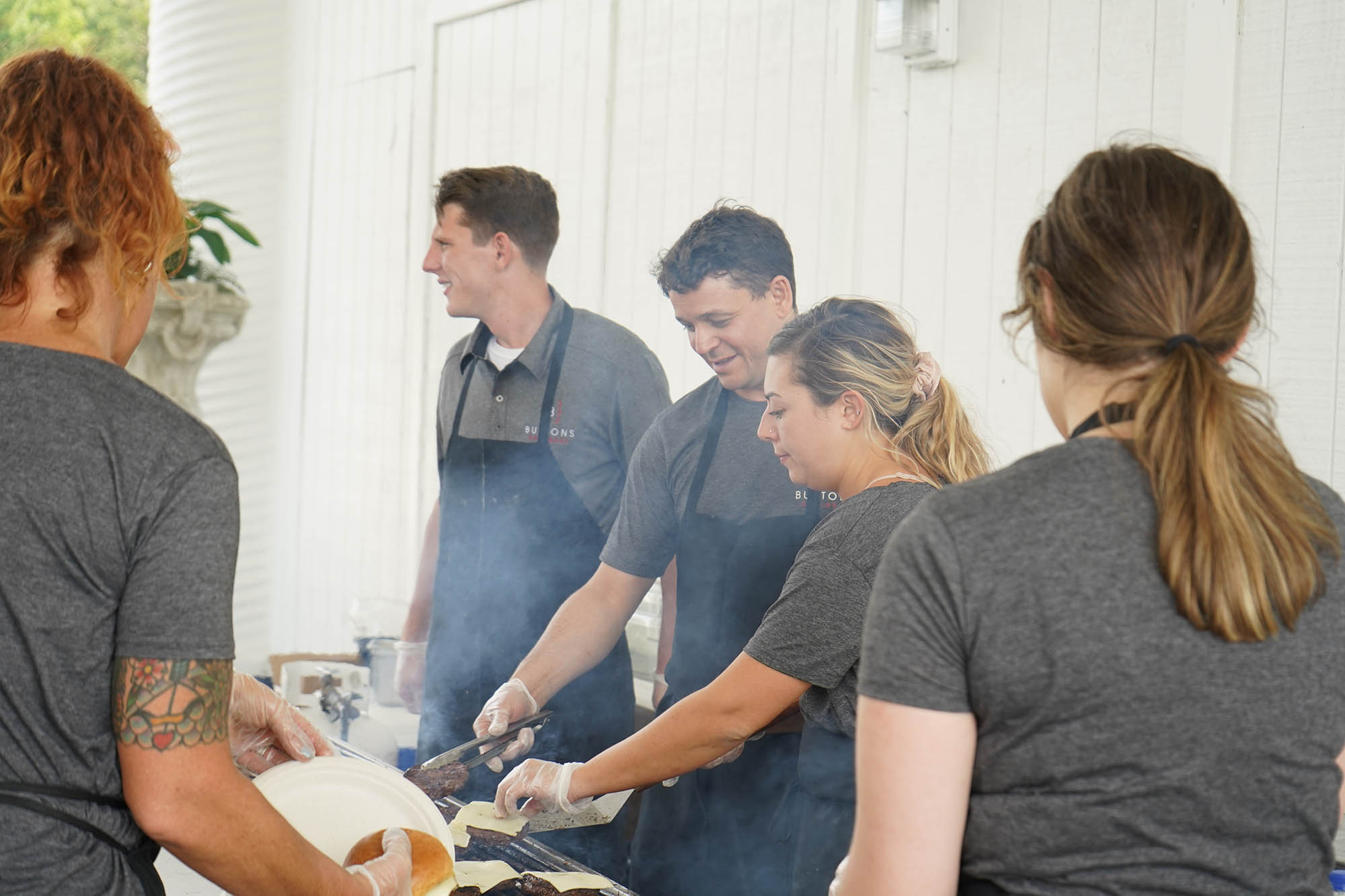 Our Community
Like our restaurants, each of our communities boast a unique spirit. We actively seek partnerships with local organizations to help serve hospitality beyond our four walls.